I moved to Beijing for work on July 02, 2009. This place is hot.
I did not stop working since I arrived, I am not tired, but don't have much free time to do what I want, like painting.
This view was created for Wacom manual, our company need a tutorial of how to use ArtRage with a Wacom. Less than 10minutes is what I really spend on this painting.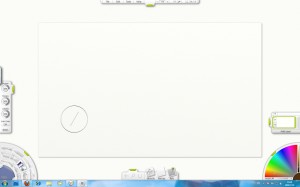 And THIS is ArtRage.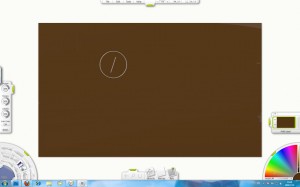 Use the "paint roller" tool to apply the background color.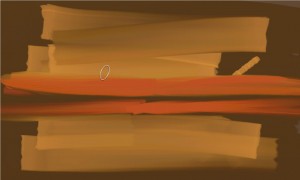 Use large size "Oil brush" tool to paint the general color of what's on your mind, make sure to capture the fresh image on your mind, paint it quickly and don't never focus on the detail.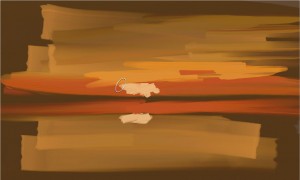 Positioning the sun.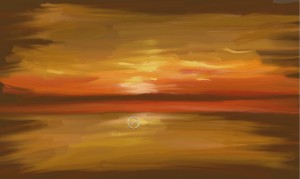 Use the "Palette Knife" tool to smear the hard edge of colors, make them mixed.

Shrink the size of the brush, paint more detail on the sky and sea.

Smear them again.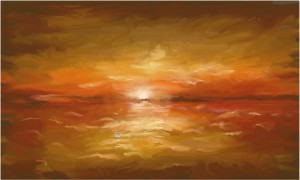 And add more details on the surface of the ocean, highlight is what we need to paint carefully for this scene.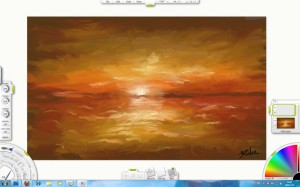 Sign your name, and there you go!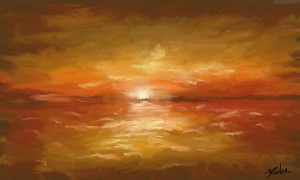 Speed painting was always fun for me, you can show what's on your mind directly and quickly, with the help of ArtRage, the traditional-oil-painting simulating tool, we can have more fun.